We get it - on demand learning can be downright BORING! At Berger Counseling Services, we feel that you deserve a fun and informative learning experience. No reading from Powerpoints or sharing the "good stuff" in the last two minutes. Our workshops are chock-full of activities and ideas to help you grow your therapy toolbox. Check out our on demand videos and for in person workshops or live webinars go to: https://www.bergercounselingservices.com/networking-events

Featured Videos
Check out our newest batch of videos. Learn how to build your Telehealth skills using Art, Play and Sandtray. Let's not have another session feeling like we just left the dentist!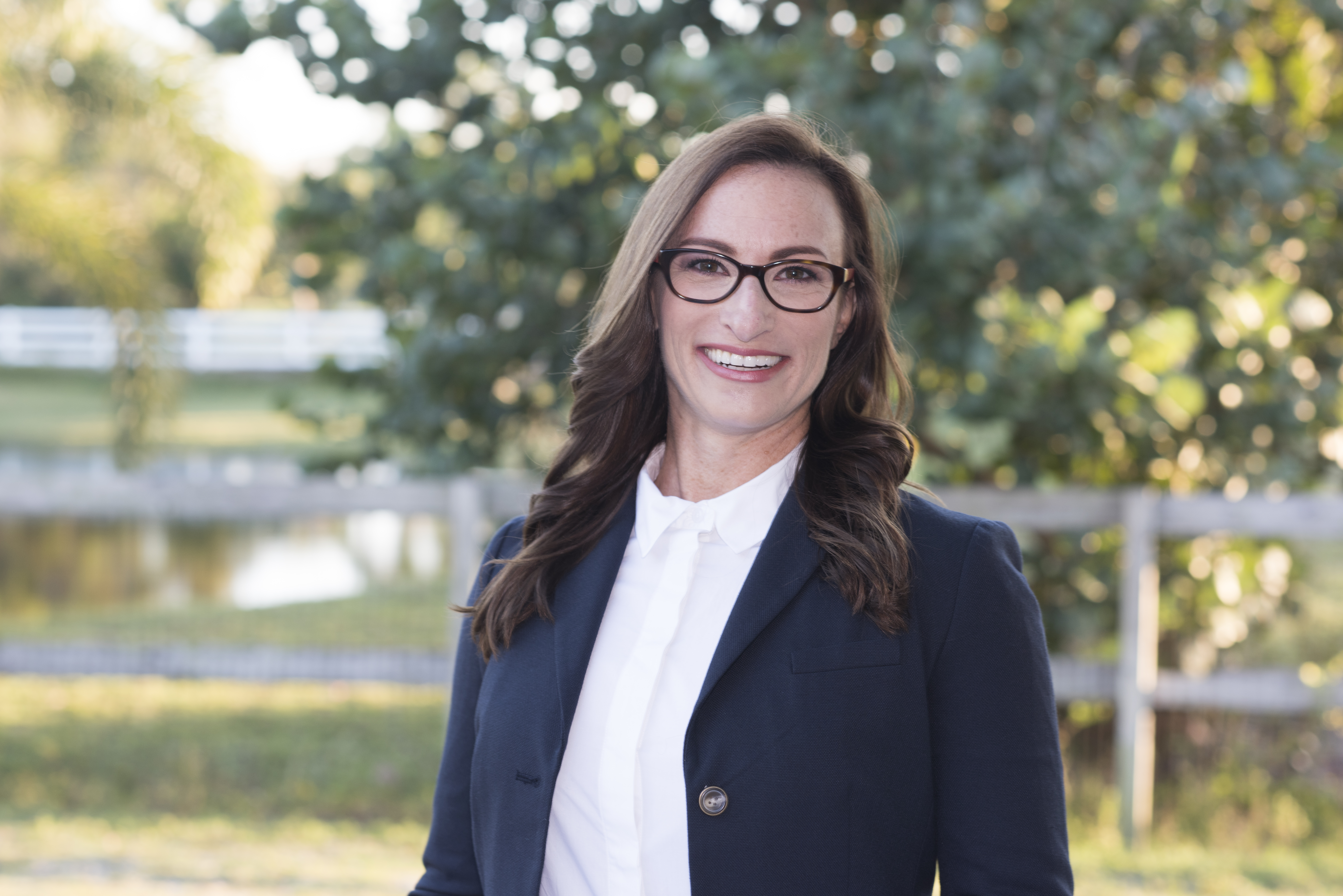 Marla Berger

Marla Berger is a Licensed Mental Health Counselor, Registered Art Therapist, Registered Play Therapist - Supervisor, EMDR Trained, Qualified Supervisor, Natural Lifemanship Certification Student and an Eagala Advanced Certified Professional. In other words, she loves experiential therapies! Marla founded Berger Counseling Services in 2009 and has presented locally and nationally on experiential services, trauma and bereavement.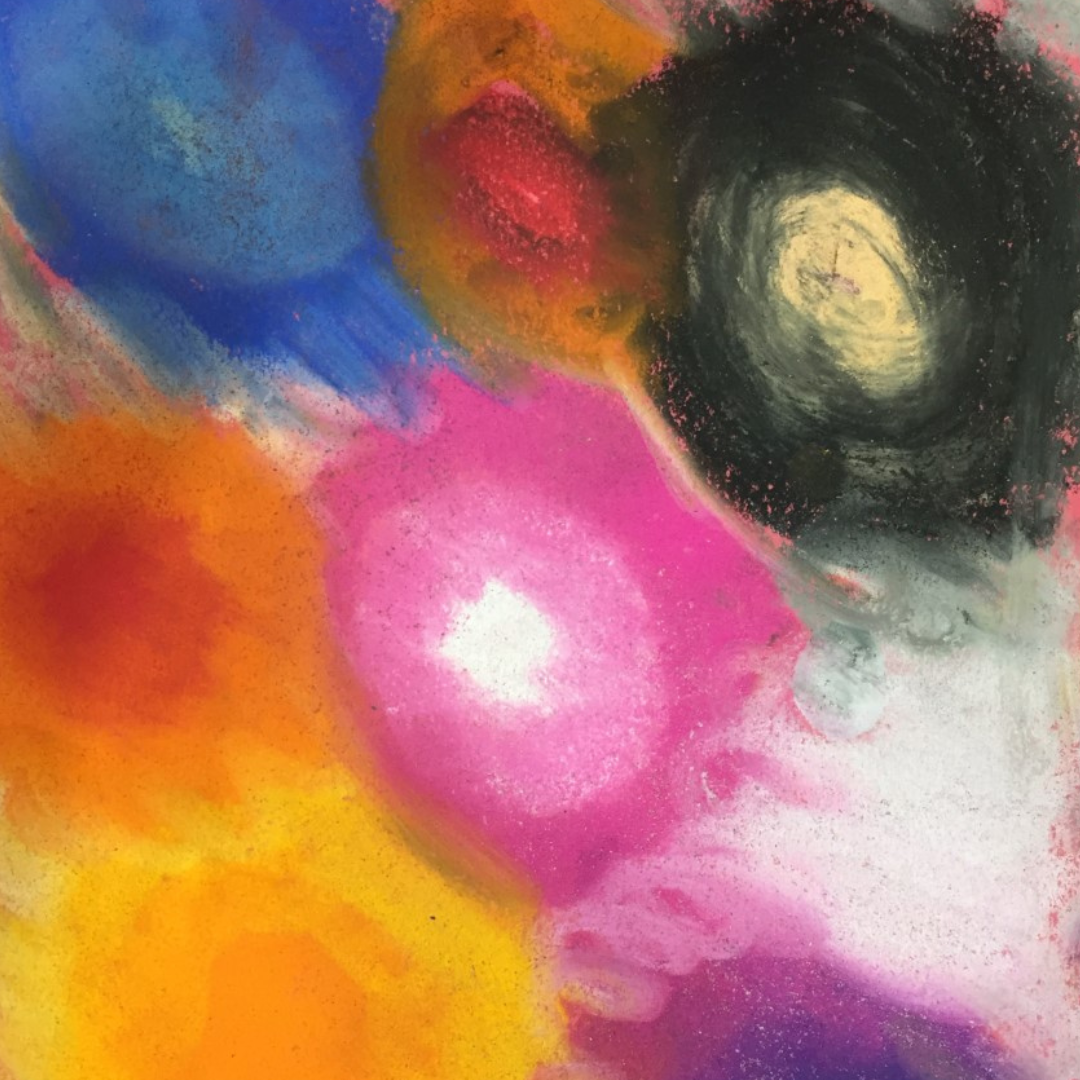 Art Therapy Videos

Have you ever wondered how to incorporate Art Therapy techniques into your services? Our videos will help break down what supplies to have, how to introduce art making and linking art therapy techniques to goals.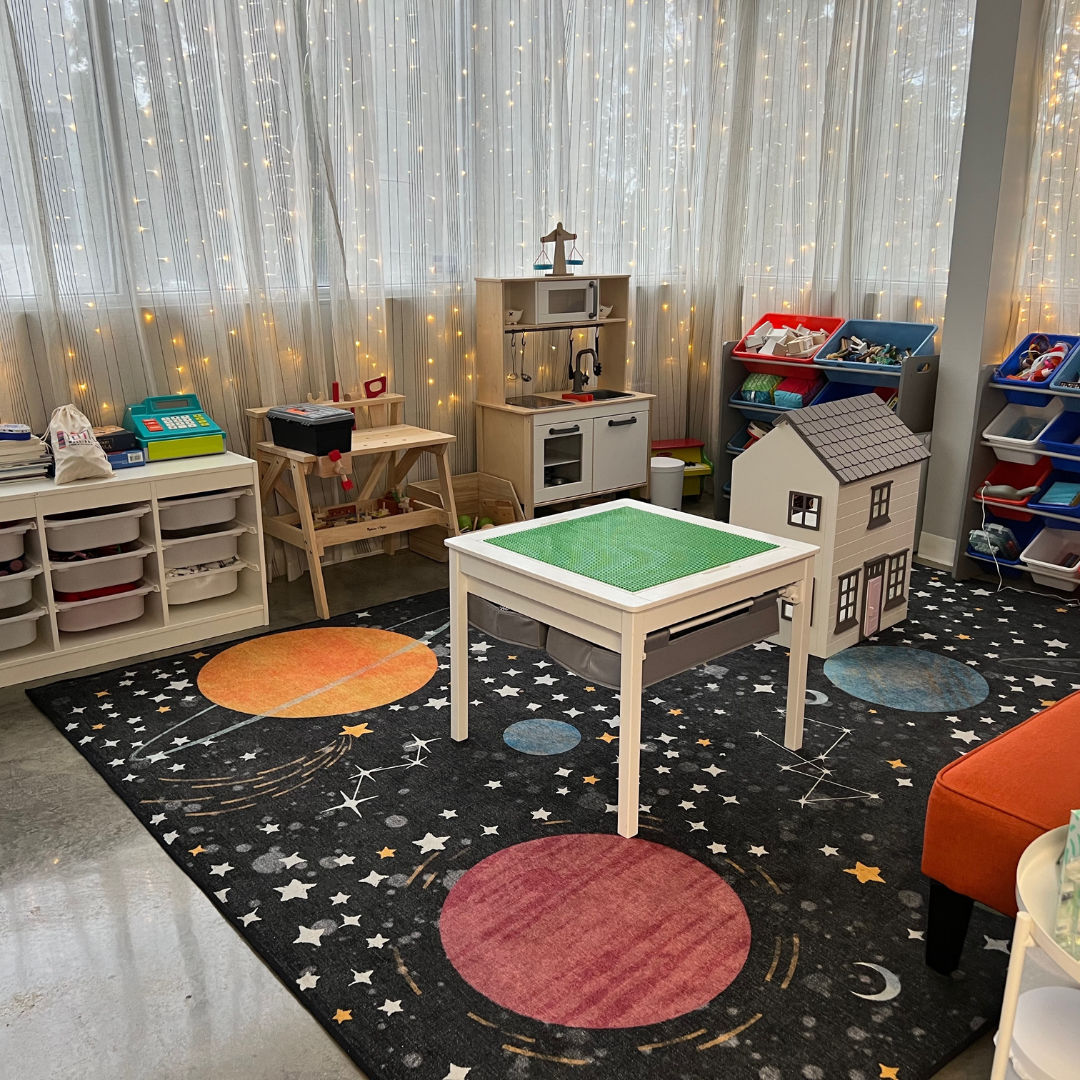 Play Therapy Videos

Play is a child's natural language, but did you know that we can incorporate play into services with children, teens and adults? Learn how to build your play therapy skills and techniques in this series of fun and playful videos.

Sandtray Therapy Videos

Sandtray Therapy is the use of miniatures to process trauma, conflict and a person's world. But did you know that children, teens and adults benefit from Sandtray? Learn more about the fascinating world of Sandtray Therapy in these videos.

"I thought the training was wonderful. I learned so much and felt this opened a new perspective for me in play therapy. Marla knowledge and delivery of the content way informative and fun!!"
~ Meredith A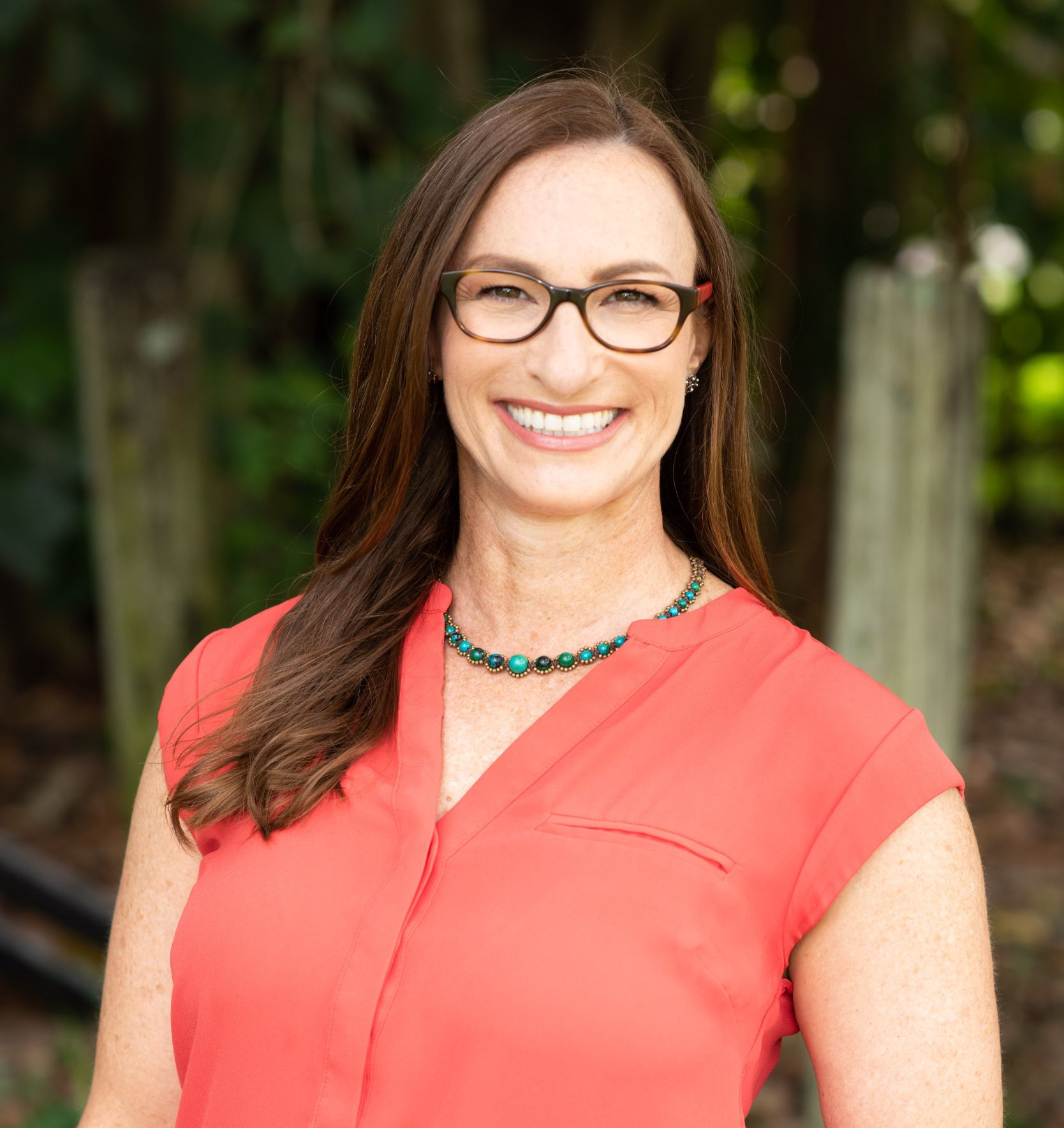 Check your inbox to confirm your subscription